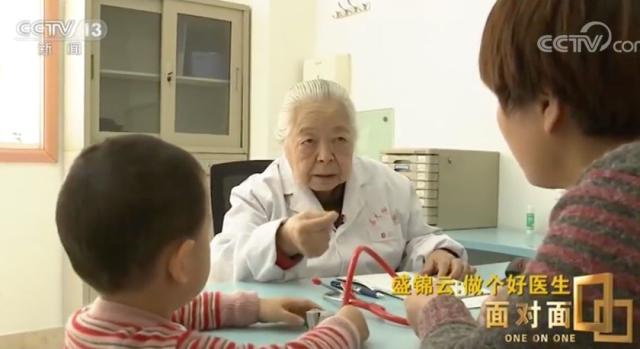 In the Children's Hospital of Soochow University in east China's Jiangsu Province, a grandmother can often be seen walking with the help of a portable hand cart. She is not a patient, but a well-known Chinese expert in childhood asthma.
85-year-old Sheng Jinyun has willingly worked at the hospital for 20 years after the recommended retirement age. To date, she has cured more than 30,000 cases of childhood asthma.
The most memorable day for Sheng was when she was in her 50s. She left the outpatient clinic at 9:45 p.m. after treating and examining 146 patients in a single day.
Apart from meeting with patients, Sheng also uses her time off to upload content about childhood asthma onto short-video platforms.
She told CCTV News that live streaming is a good way to bring science to more people. A doctor can help about 100 people a day, but short videos or live videos can reach thousands of people at the same time and allow real-time answers online.
In the future, Sheng said she plans to write a book that includes cases from her experience to share with her peers.
(Source:People's Daily Online)